About Me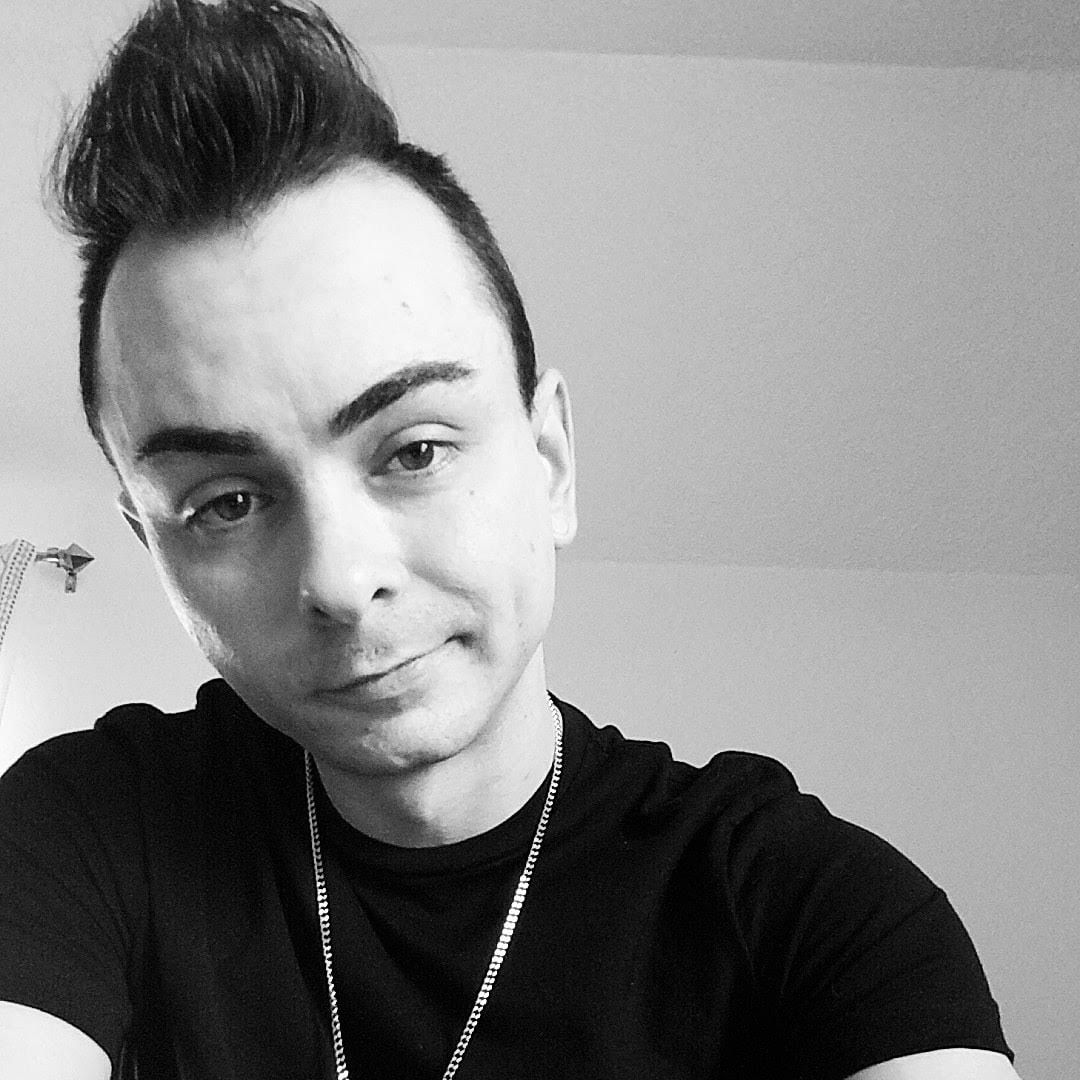 Hello there! My name is Taylor and I welcome you to Remède. Myotherapy remedies designed for you to treat and heal your body naturally! I have been a practicing Licensed Massage Therapist for 11 years now and graduated from a private medical school in San Diego, where I was drilled with Human Anatomy, Physiology, Pathology, and Kinesiology. I started my massage career training with and working alongside Reiki Masters, PT/PTAs, Chiropractors, Naturalpaths, and Holistic Health Practitioners. I will always have the deepest of gratitude for my teachers.
As in life, I devote every ounce of love and care into all my sessions leaving you feeling renewed to the fullest extent. My goal for each treatment is to target your specific needs and concerns to address the root cause of your symptoms you are facing. Each massage is Taylor-made for you and your bodies needs in the moment. I can perform any pressure you desire from gentle Swedish, Ceramonial Lomi-Lomi, to Deep Theraputic work. I use a wide range of techniques and modalities such as; Polarity, Craniosacral Therapy, Neuromuscular Techniques, Active/Passive Assisted Stretching, Lymphatic Drainage, Trigger Point Therapy, Heat/Cold Therapy, Hot Stone Therapy, Aromatherapy, Cupping Therapy, Rolfing, Pre/Post event Sports Massage, and Injury Prevention education.

I've helped many people in their recovery from daily stress, fatigue, as well as chronic and acute pain. Over time, I have increased general over-all well being and quality of life for my clients.

"If you work with your hands, you are a laborer.
If you work with your hands and your head, you are a craftsman.
If you work with your hands, your head, and your heart; you are an artist."